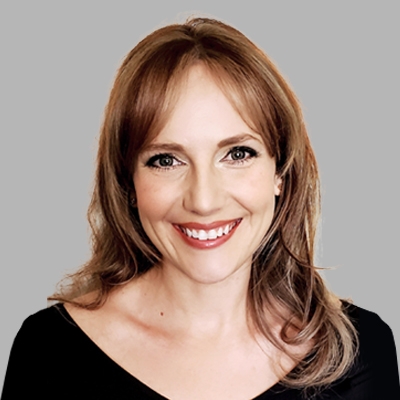 Morgana Laurie
Job title
Research Aide, Geospatial Research and Solutions
Morgana Laurie is a Master's student in Geographic Information Systems (GIS) in the School of Geographical Sciences and Urban Planning, and concurrently pursuing a graduate certificate in Emergency Management at ASU's Watts School of Public Affairs. As a student research aide to Geospatial Research and Solutions, she supports the work of GRS through map-making, spatial analysis, application development, and GIS data development.
Prior to graduate school, Morgana worked in the publishing industry as a project manager and creative director of book production, specializing in book typography, design, and layout.
She holds a joint Bachelor's and Master's degree in Geography from the University of St Andrews, Scotland, UK.