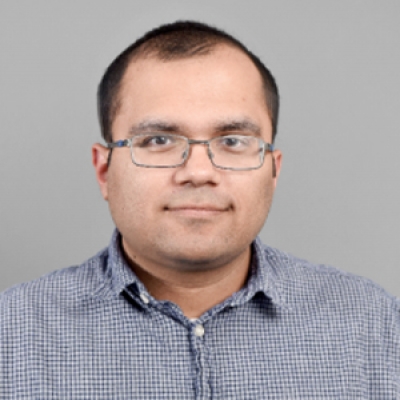 Ayan Mitra
Job title
Developer, Geospatial Research and Solutions
Faculty Associate, Master of Advanced Study in Geographic Information Systems (MAS-GIS)
Ayan Mitra is an Assistant Research Professional at ASU. He specializes in developing and programming enterprise geographic information system (GIS) applications.
He is also a Faculty Associate with the Master of Advanced Study in Geographic Information Systems program and teaches GIS Programming and Spatial Database classes.
Ayan's background includes extensive experience with programming GIS software such as ArcGIS Server, Arc Objects, Geo Server and SDE/SQL Server.
Ayan also has significant experience integrating location-based software with existing business applications, web frameworks and content management systems.
His current research interests lie in working with new web GIS frameworks and creating large-scale data driven projects using enterprise database systems.