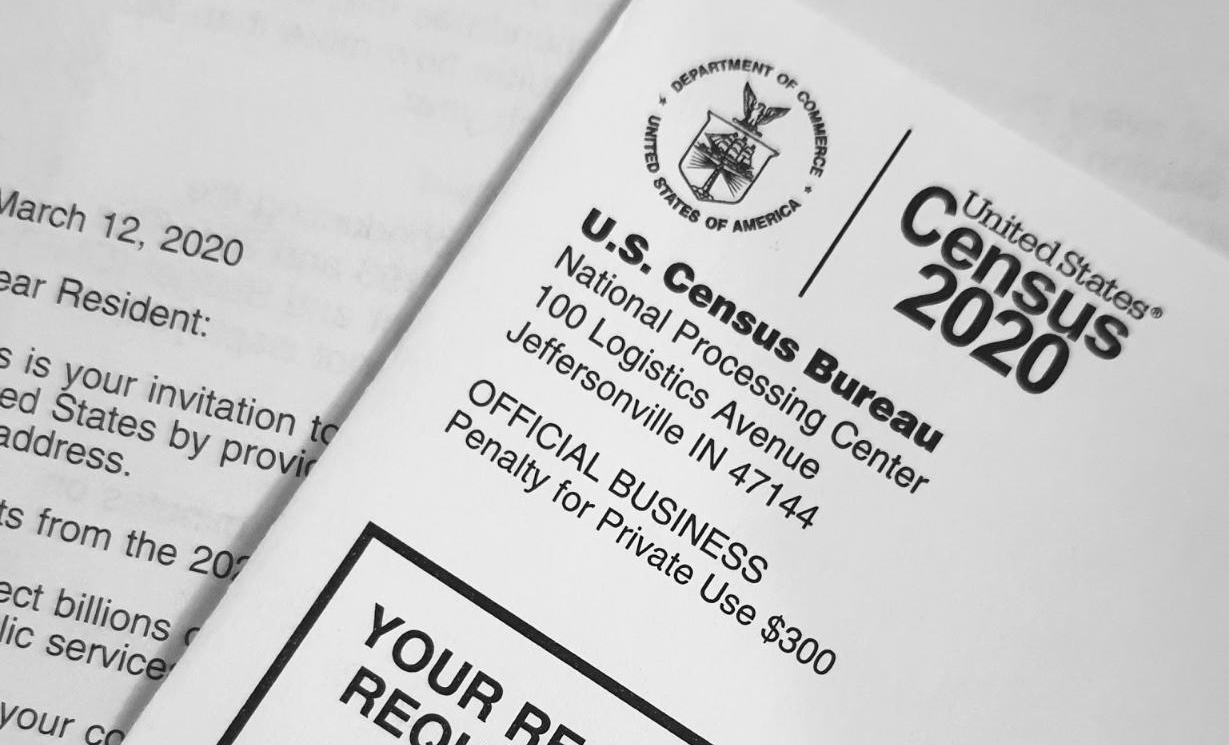 GRS supports census response research in Arizona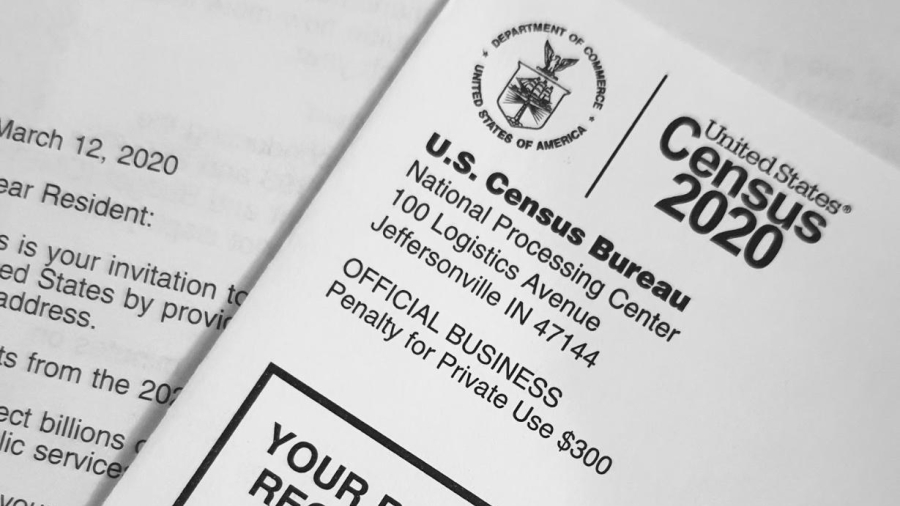 During the 2020 census, GRS mapped Arizona response rates by census tract to support research by ASU's Knowledge Exchange for Resilience (KER) to analyze the state's performance and improve future accuracy. Drawing on extensive experience working with and mapping census data, GRS created an interactive web map to explore the response data and help researchers identify trends.
An excerpt of the ASU News article appears below, with the full link to the right.
The 2020 Census Response Rates for Arizona map, developed by the Knowledge Exchange for Resilience with support from Geospatial Research and Solutions and using a data feed from the U.S. Census Bureau, depicts self-response rates for each Arizona census tract.
"We wanted to be able to track in real time what areas of Arizona were having good response rates and which weren't so that it would enable us to work with community partners in particular areas to encourage their residents to complete the census," said Lora Phillips, postdoctoral research scholar for the Knowledge Exchange for Resilience.
The map includes layers depicting response rates from 2010 and 2020 and a layer highlighting which census tracts achieved a rate of 25% or less.
"Looking ahead, it's going to really benefit us to have in 2030 two previous data points and be adding a third, so we can see trends in certain neighborhoods," she added.
"The next step is to start adding other data layers that might help explain the trends that we're seeing," said Shea Lemar, geographic information system senior project manager at ASU's School of Geographical Sciences and Urban Planning.
"Being able to compare these response rates over time will really help us make a plan and be more successful in completing the next census," Phillips said.
Beyond the direct impact it has on Congressional representation and federal funding allocation, improving the accuracy of census counts influences planning and decision making in every sector.