Geospatial Research and Solutions
Your resource for GIS and earth observing project support
at ASU and beyond
About us
Geospatial Research & Solutions (GRS) is a professional services group that works in conjunction with researchers in the School of Geographical Sciences and Urban Planning (SGSUP) at Arizona State University (ASU). GRS has been providing geospatial support services to clients for over 20 years. Our broadly experienced staff provides support to both academic and non-academic clients, maintaining a strong record of delivering high quality products on time and on budget. The knowledge that our researchers possess incorporates a variety of specializations, and our team has expertise in a wide range of issues including spatial analysis, geographic information science, transportation systems, remote sensing, cyberinfrastructure, economic systems, and urban and regional science.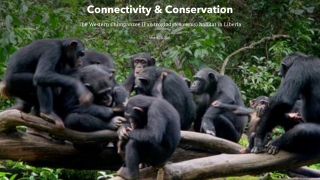 Associate Director of GRS Amy Frazier leads research to map and analysis chimpanzee habitat connectivity to aid conservation efforts.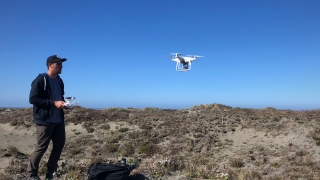 ASU's Geospatial Research and Solutions partners with UC Santa Barbara and U.S. Fish and Wildlife and uses high-resolution terrain mapping to assess coastal resiliency efforts.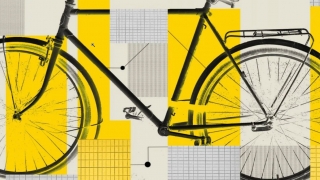 GRS worked with the nonprofit BikeMaps.org to map cycling deaths in 2020 for Outside magazine. The article mapped and analyzed the data collected on bicyclists killed by drivers in 2020 and found some surprising takeaways.