Featured Stories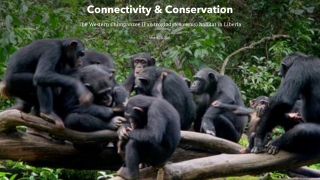 Associate Director of GRS Amy Frazier leads research to map and analysis chimpanzee habitat connectivity to aid conservation efforts.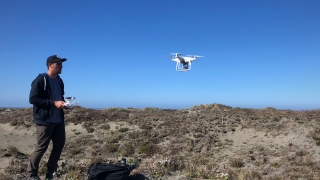 ASU's Geospatial Research and Solutions partners with UC Santa Barbara and U.S. Fish and Wildlife and uses high-resolution terrain mapping to assess coastal resiliency efforts.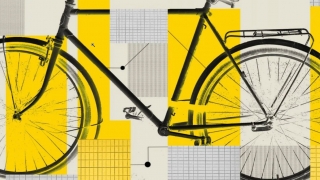 GRS worked with the nonprofit BikeMaps.org to map cycling deaths in 2020 for Outside magazine. The article mapped and analyzed the data collected on bicyclists killed by drivers in 2020 and found some surprising takeaways.