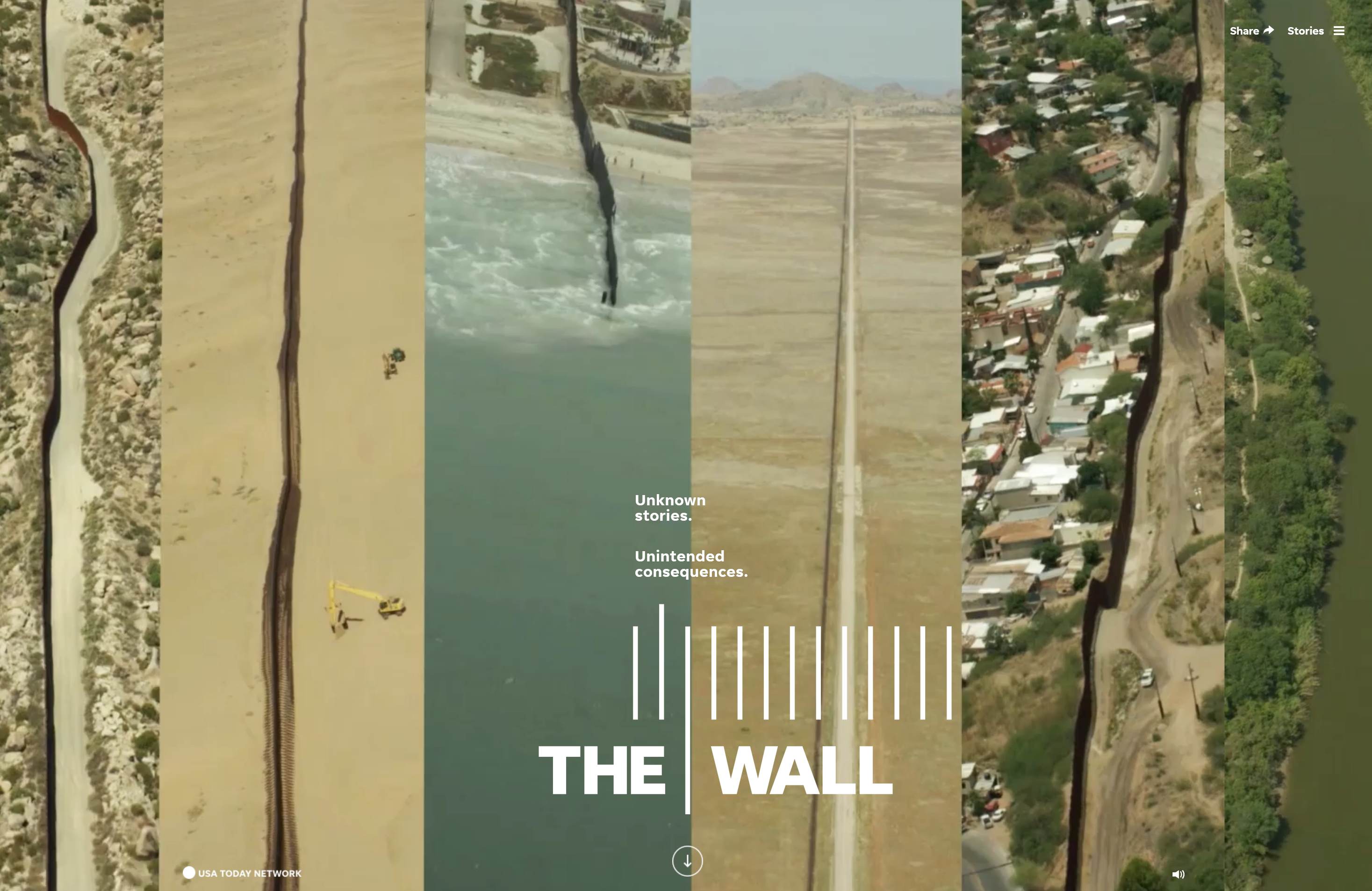 Mapping the Border Journalism Project Yields Pulitzer Prize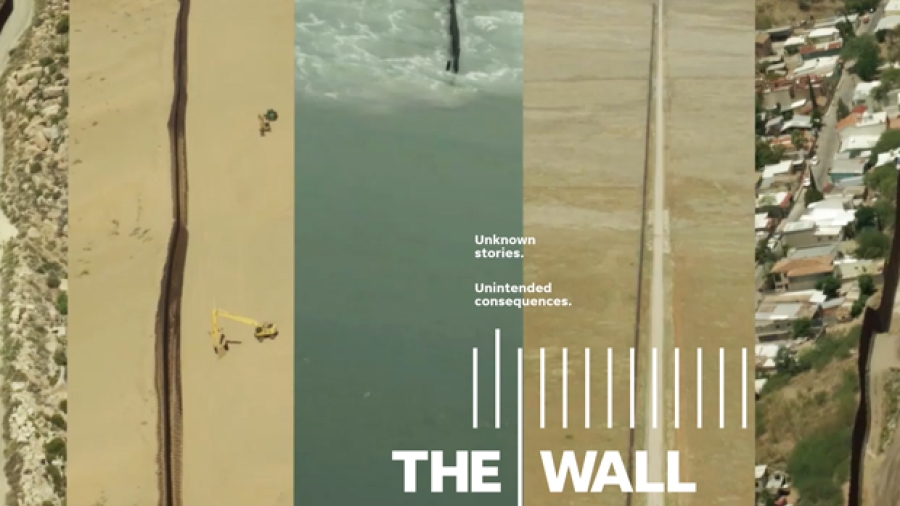 In collaboration with the Gannett/USA Today network, including three journalism students at Arizona State University, Shea Lemar and GRS worked to produce the most complete and updated map of the US-Mexico border currently in existence. Starting with over 40 hours of helicopter footage which tracked GPS coordinates, along with PDF maps and observational ground surveys, over 2000 miles of border were accurately and completely mapped within a GIS (geographic information system) and used to produce the interactive map complete with flyover video. Creation of the border map entailed building the GIS from disparate sources and aerial video imagery, as well as updating older data from the US Government and Google. GRS created a feature class of fencing along the 2000+ miles of border, and then added other data including 3D topography, streets, property and parcels, and aerial and satellite images. The result was a cohesive and complete interactive web map of the US-Mexico border.
The first part of the ASU News article about the project continues below, with links to explore to the right.
"The Wall" is the kind of epic project rarely seen in contemporary journalism. One hundred and forty-five people worked together to produce it. Journalists and photographers flew, drove and explored every foot of the nearly 2,000-mile international border.
Part of the package of stories, photos, videos and virtual-reality experiences is an interactive map of the entire border. Click on it, and you can see video as if you're flying above it. Interesting spots have 360-degree views embedded into them.
The map was the work of a geographic information system (GIS) specialist and three journalism students at Arizona State University. It is now the most complete and up-to-date map of the border in existence.
It was the first journalism project for Shea Lemar, GIS project manager in the School of Geographical Sciences and Urban Planning.
"It was a huge technological undertaking," Lemar said. "It was just so amazing."
The project ran from the beginning of May until roughly the end of August.