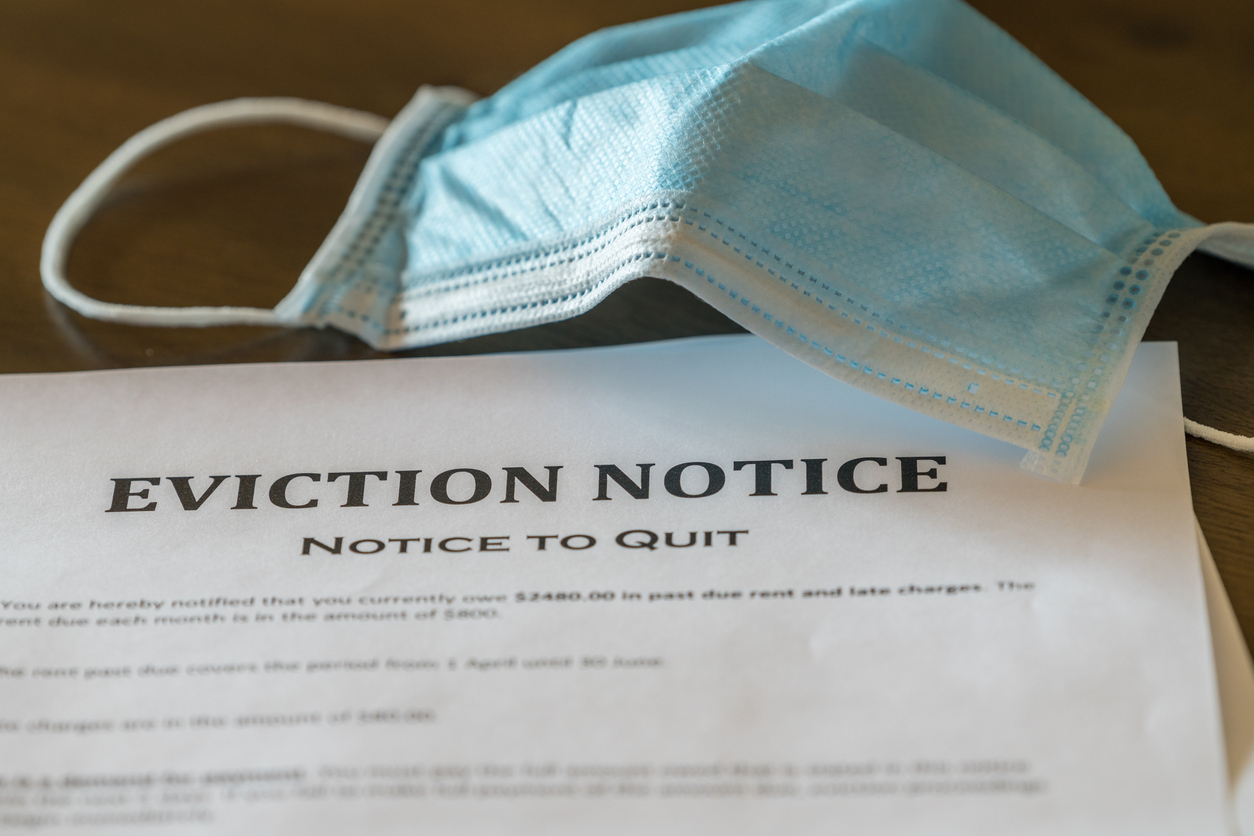 Mapping the coming eviction crisis: ASU uses historical eviction tracking to predict future impacts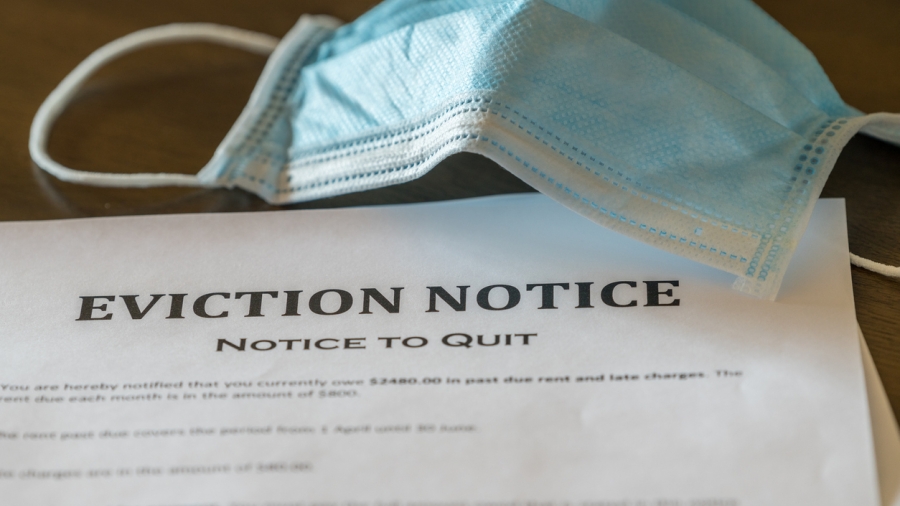 Researchers at ASU's Knowledge Exchange for Resilience (KER) recruited GRS to help build the Maricopa County Evictions Dashboard, which tracks, maps, and shows economic and racial demographics of evictions by zip code. The comprehensive spatial picture of eviction trends shows areas of racial and economic inequities, as well as helping KER to anticipate pandemic-related impacts on these communities and on renters throughout the Phoenix area. ASU News detailed the project, with the first part of the article below and the full link to the right.
As Maricopa County braces itself for the wave of evictions expected to follow an ever-changing moratorium deadline, researchers at Arizona State University's Knowledge Exchange for Resilience (KER) are working to predict the scale of this surge and to locate those most vulnerable.
"The concern is that once the eviction moratorium ends, you're going to see all of the evictions that would have taken place from the beginning of the moratorium to the end of the moratorium suddenly being filed all at once," said Lora Phillips, a sociologist for KER.
About 42% of people surveyed in the Phoenix metro area foresee being evicted or foreclosed on in the next two months, according to the Census Bureau's Household Pulse Survey. 
The Maricopa County Evictions Dashboard produced by KER tracks the number of eviction filings in the county each month from 2016 through 2021. Comparing the number of historical eviction filings to the patterns since the pandemic began suggests a backlog of more than 25,000 evictions postponed by the moratorium.
As the pandemic lingers, its effects on income and job loss accumulate, putting an increasing number of households at risk of eviction as savings run out and debt increases. Using a model developed by crosscutting scholars Joffa Applegate and Sean Bergin, KER estimates that by April, 40,000 to 45,000 households could be at risk of eviction all at once.